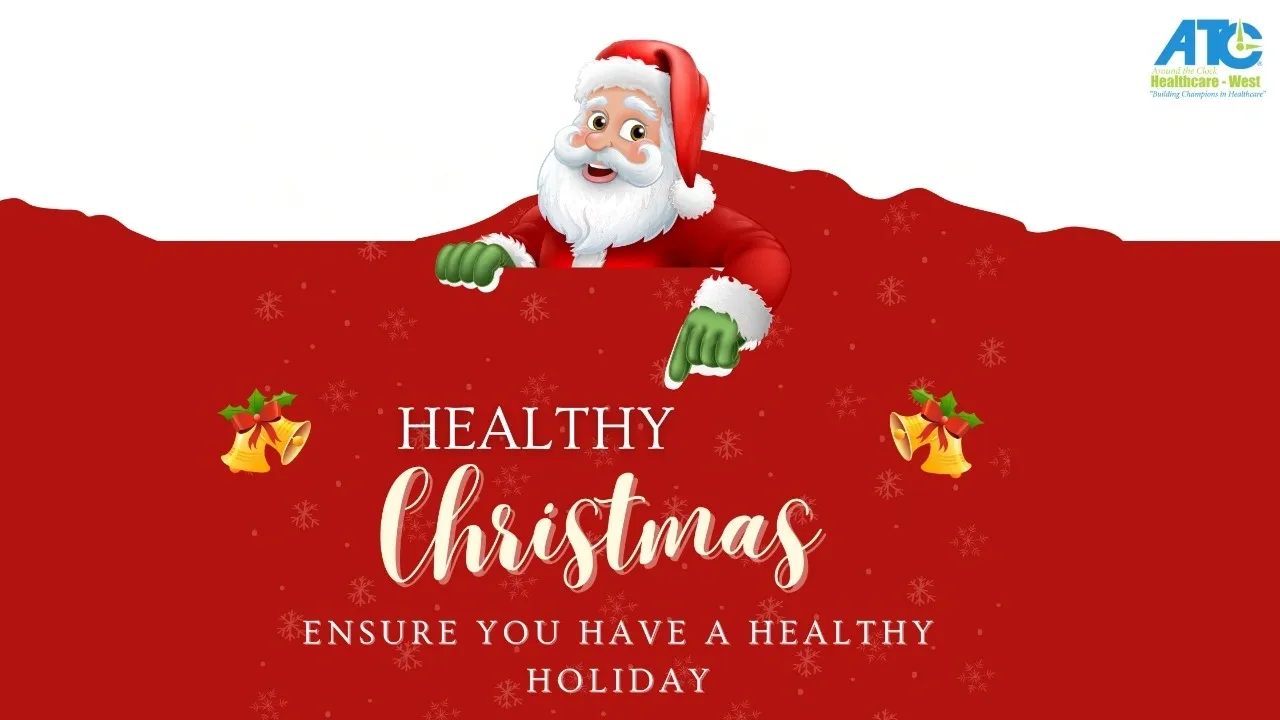 16 Jan

Healthy Christmas

Christmas is a time for joy, wonderful times, delicious feasts, and joyful celebrations with family and friends. People let loose and disregard living a healthy lifestyle throughout this occasion.

This article aims to provide you with accountability advice that will help you maintain your self-control for a disciplined Christmas celebration.
1.
Consider your food intake
Christmas is a time of abundance, and you may find calories, nuts, chocolates, and other foods everywhere. Therefore, it would tempt you. Do you genuinely desire the snacks, or are you just grabbing them because they are available? Think about it.
Play games like charades and trivia to stay active. This will bring people together. Even if you're not a gamer, challenge your brain by setting up any modern technology, including Play stations, iPads, cell phones, and laptops.
3. Carefully prepare your food.
The Food Standards Agency reports that one of the most typical months for food poisoning is December. Put out tiny portions at a time so that what is on the table has just been prepared or taken out of the fridge if your Christmas obligations include cooking the meal.
4. Provide assistance to others
Try to do something charitable this holiday season, whether it's baking extra mince pies for an elderly neighbor or giving gifts to a nearby charity. Christmas isn't only about giving and receiving things.
Let's face it, the majority of us complete the entire During the holiday season, stick to the satsuma in your stocking as your only fruit. Simply put, it's not actually on the Christmas menu. However, it is more crucial than ever to receive your vitamins and minerals to support your continued good health during this period of late nights, overeating and partying.
It's the season to be merry, but for many of us, excessive spending, cooking, cleaning, never-ending "to-do" lists, and people we could do without making it tough to feel joyful. Try to keep your balance and sense of humor.
7. Avoid sitting down all day.
Don't spend the entire day watching on the couch! Encourage your family to go for a stroll at least once, ideally just after supper to help with digestion. Take any new outdoor toys, like bicycles, scooters, footballs, or Frisbees, or engage in traditional games to increase your level of activity.