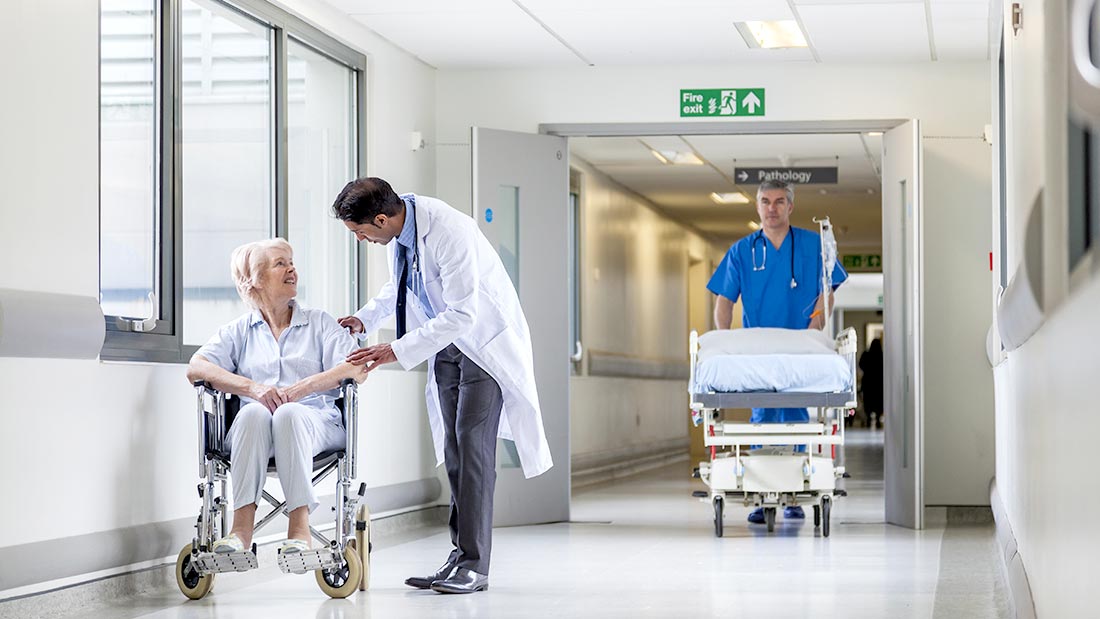 03 Oct

Welcome to ATC West Healthcare!

Hello!

Welcome to your
Next Adventure
In Healthcare

Are you:
Looking for a Travel Assignment?
or
Searching for a Permanent Job?
or even
Seeking to earn extra by a Per Diem shift?

Worry No More!
We've got you Covered.

Thank you! We appreciate your time!


Building Champions in Healthcare. A Joint Commission Certified Company