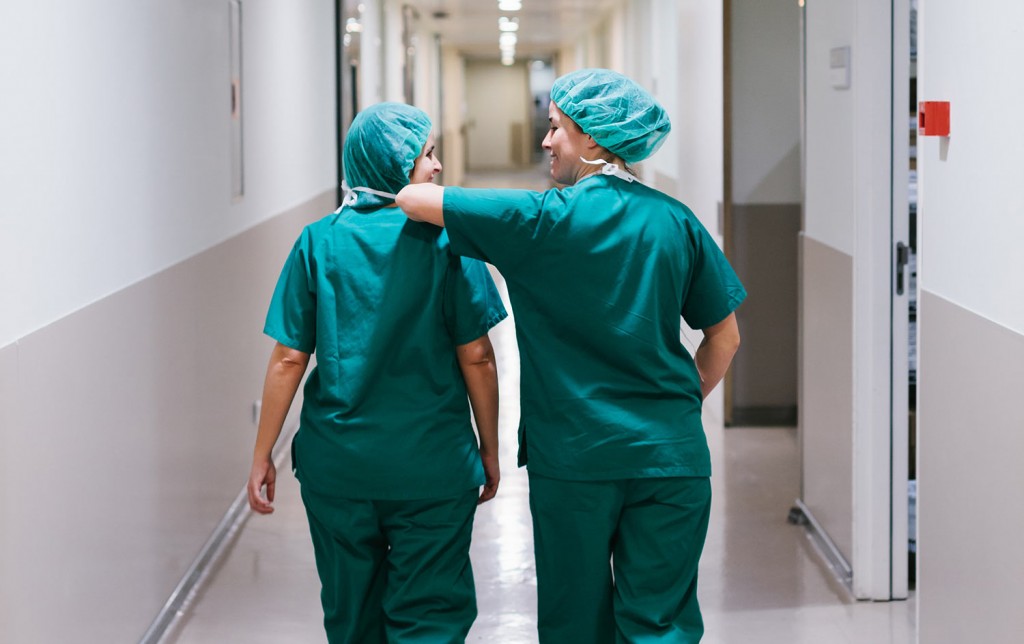 23 Jun

How To Make Extra Money As A Travel Nurse.

If you are a travel nurse looking to add to their travel nurse salary, this article is for you. Here are some tips to make extra money as a travel nurse.
1. Pick Up Extra Shifts.
Get on board and get some extra pay by picking up extra shifts with your facility. Let your recruiter know that you'd love to take more shifts—cash in the Overtime.
2. Get More State Licenses.
Getting licenses in more states will make you more flexible to travel to more states for extra pay. Take up the hard-to-fill positions in locations that are less desirable to many nurses. These tend to pay more.
3. Referral Bonuses.
Most agencies offer travel bonuses. Here at ATC West Healthcare, we offer a $500 referral bonus. The referee must complete the full contract before the person who referred them is paid.
4. Extensions.
If you are new to extensions, this is when a facility acknowledges that you are a great traveler and ask you to stay when your assignment ends.
5. More certifications
As a travel nurse, you can enroll yourself in more education courses that will have you more specialized. Gain more experience and earn that extra money.